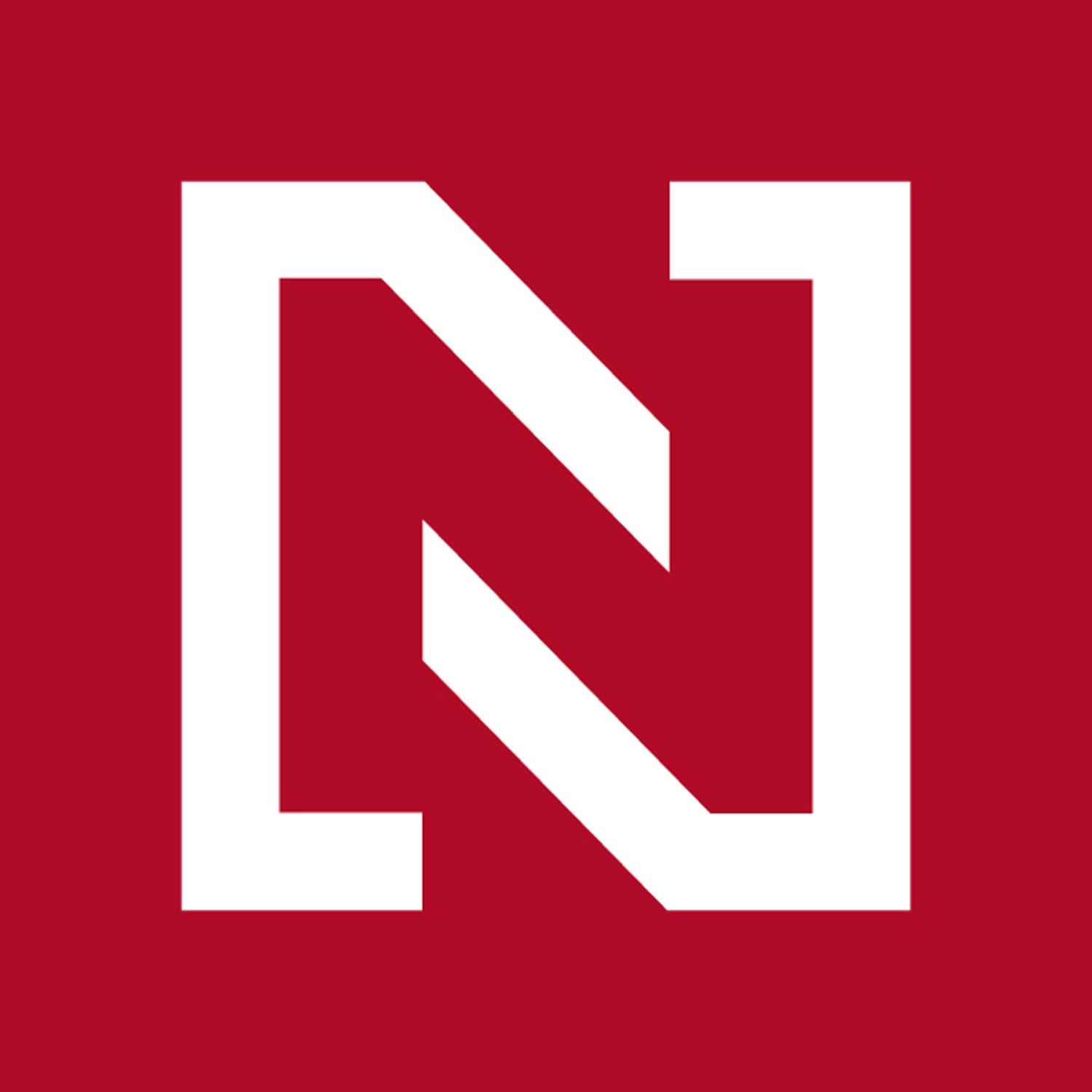 Kóšer podcast: Chlapec, čo prežil pochod smrti I.
Jun 28th, 2020 by denniknpodcast
Aké to je, keď vyrastáte na bratislavskom nábreží a zo svojho okna vidíte, ako na druhej strane Dunaja vyrastajú vlajky s hákovými krížmi? Aké to, je keď vám zrazu rodičia prezradia, že ste zo židovskej rodiny a už nemôžete ísť s kamarátmi na ihrisko ani do kina? Aké to je, keď sa zrazu ocitnete v koncentračnom tábore? Pavel Taussig rozpráva, ako v jedenástich rokoch prežil holokaust.
Share
|
Download